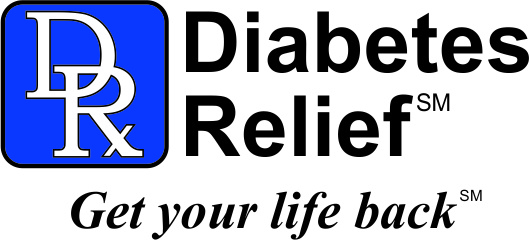 In 2014 Hunter Carr learned of a 70-year-old treatment that was reported to have started in Sweden. He saw the possibilities that a new technology and the advancement in medications could create a better treatment for diabetics, as he had been an insulin-dependent diabetic for 30 years. He contacted Scott Hepford, his friend and business partner in another venture, whose vast technology background would prove extremely valuable in using modern technology to deal with the complications of this insidious disease. They joined together, formed Diabetes Relief LLC, and consulted with an epidemiologist and pharmacologist for assistance with further development. A year later Dr. Stanley Lewis was hired as Medical Director, and after a period of time he joined the management/ownership team.
Seeing the amazing results of the treatment, the team commissioned the first study, which was independently performed by the Schull Institute. DR's proprietary pumps with protected and unique programming were developed and purchased. An exclusive distributorship with the manufacturer was then signed and remains in place. Supplements and complementary products were developed, and diabetics continued treatment, with even more astounding results and patient testimonials. Patents were applied for and the first patent issued May 16, 2017; several other patents and advancements are in the pipeline.
The Schull Institute's comparative retrospective analysis proved that:
95% improved neuropathy
63% reduced AIC
41% reduced medications
76% improved at least one complication
In addition to treatment revenue, the DR Team has funded the advancement of DR's business, IP, marketing, and future planning. Now after nearly four years of learning from patients how the treatment has helped them, and with tens of thousands of infusion treatments administered, Diabetes Relief is ready to fly.